Game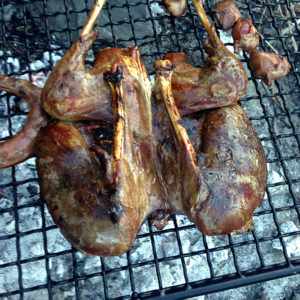 This master stock is the key marinate to grilled magpie geese. Any leftover stock can be used in a stir fry or to braise goose pieces. Refrigerate for up to...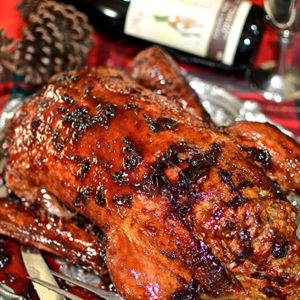 Turkey is high on the menu selection for a Christmas roast but this delectable alternative is sure to tempt you to break the tradition this year.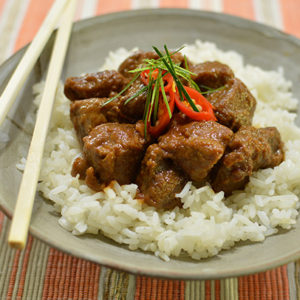 This caramelised goat curry is like other braised dishes easy to make and tastes delicious served in a bowl on rice. We cook this curry in our 11" camp oven...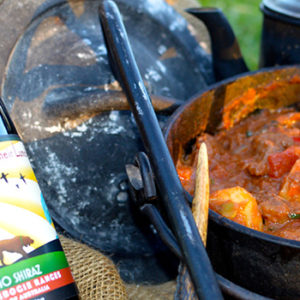 The rich flavours of this venison stew can be complimented with a nice glass of shiraz. Try Ladies Who Shoot Their Lunch which has been especially blended to suit game...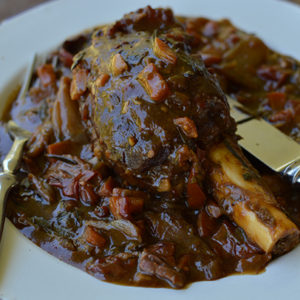 Ever want that perfect recipe for braised chital shanks? Here it is. You can also use lamb shanks to make this tasty recipe.