All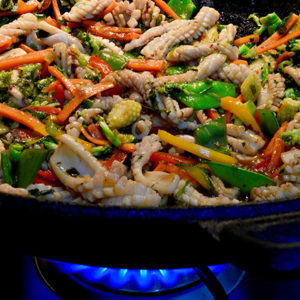 This is an authentic Thai dish with loads of healthy flavours. Crispy stir fried vegetables and fresh tasty spirals of squid.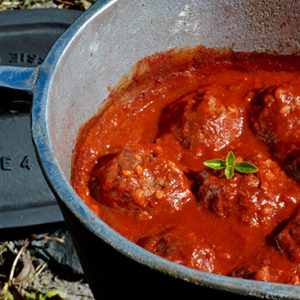 Rich in tomato flavours these well seasoned meatballs are a delight served on creamy mashed potato.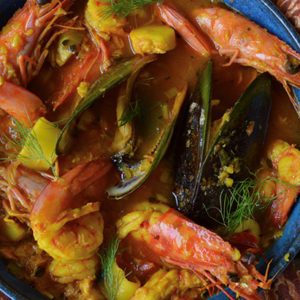 Bouillabaisse is a classic French dish. It's a Fishermans stew. This is one recipe where we utilise the wings of reef fish.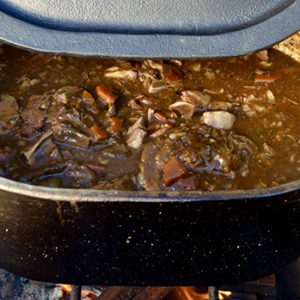 This is one of our rustic slow cooked on the bone favourites. The simplicity of the softly braised lamb is matched with the fresh herbs, spices and smoky flavours of...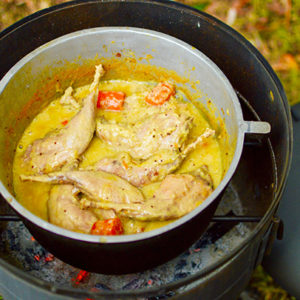 The combination of rabbit, the bitterness of the beer is matched by the sweetness of onion and carrots. This dish celebrates the onset of cooler weather. Chicke and pork are...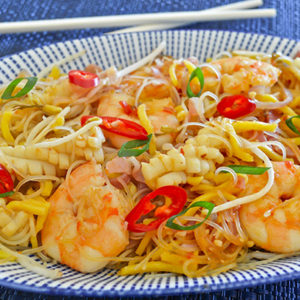 This is a classic noodle dish with a splash of Asian style sauce and a rich taste of seafood. Even better with fresh-caught prawns and squid.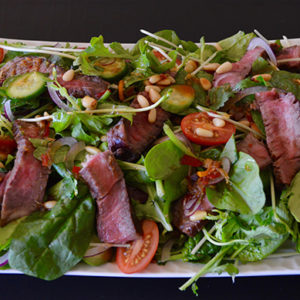 Enjoy a tasty beef salad packed with gorgeous Thai flavours. Use our chilli and mango sauce and if you haven't had a chance to make the sauce from our recipes,...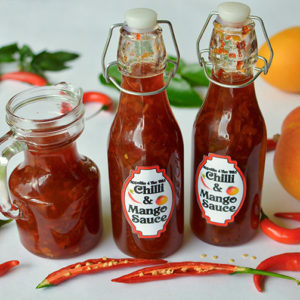 This is an ideal sauce to use on any seafood dish and it's as easy as adding extra lime juice to the sauce to make a Thai style salad dressing....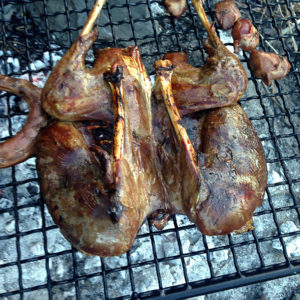 This master stock is the key marinate to grilled magpie geese. Any leftover stock can be used in a stir fry or to braise goose pieces. Refrigerate for up to...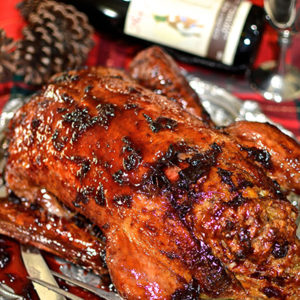 Turkey is high on the menu selection for a Christmas roast but this delectable alternative is sure to tempt you to break the tradition this year.