All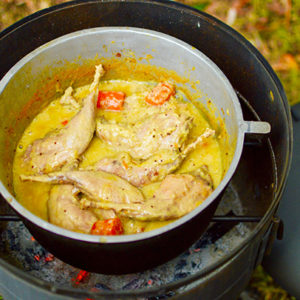 The combination of rabbit, the bitterness of the beer is matched by the sweetness of onion and carrots. This dish celebrates the onset of cooler weather. Chicke and pork are...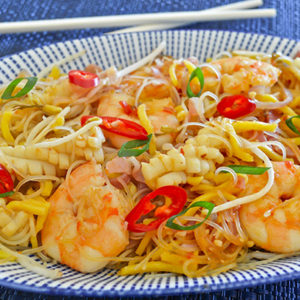 This is a classic noodle dish with a splash of Asian style sauce and a rich taste of seafood. Even better with fresh-caught prawns and squid.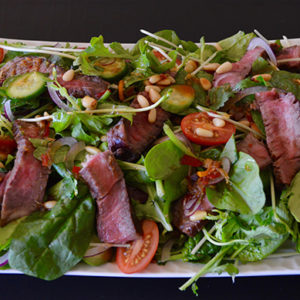 Enjoy a tasty beef salad packed with gorgeous Thai flavours. Use our chilli and mango sauce and if you haven't had a chance to make the sauce from our recipes,...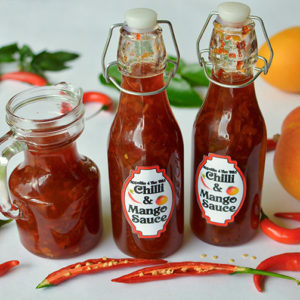 This is an ideal sauce to use on any seafood dish and it's as easy as adding extra lime juice to the sauce to make a Thai style salad dressing....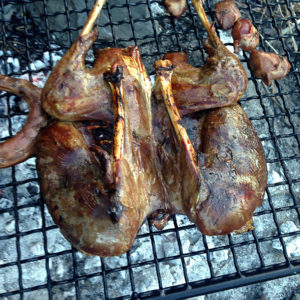 This master stock is the key marinate to grilled magpie geese. Any leftover stock can be used in a stir fry or to braise goose pieces. Refrigerate for up to...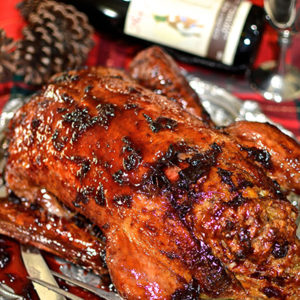 Turkey is high on the menu selection for a Christmas roast but this delectable alternative is sure to tempt you to break the tradition this year.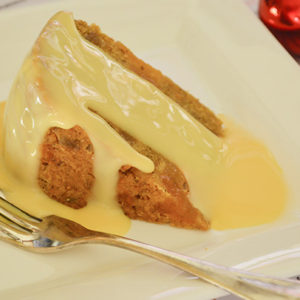 Christmas isn't Christmas without a pudding. This is a delicious easy and healthy recipe for all the family to enjoy.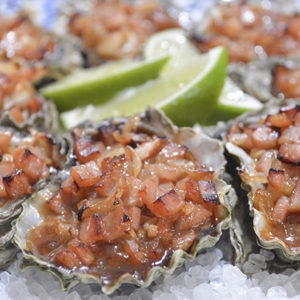 Want to kick off a special occasion! Oysters topped with smoky bacon are a luxurious appetiser.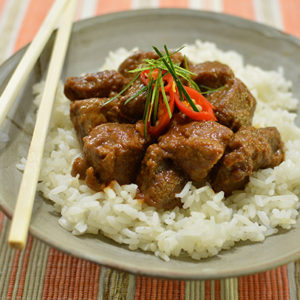 This caramelised goat curry is like other braised dishes easy to make and tastes delicious served in a bowl on rice. We cook this curry in our 11" camp oven...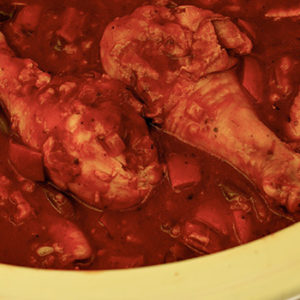 The benefits of cooking slower and longer are the tissues break down in the meat, combined with the right ingredients this one pot wonder will give you that deep flavour...